Roper

Appliance Repair Halifax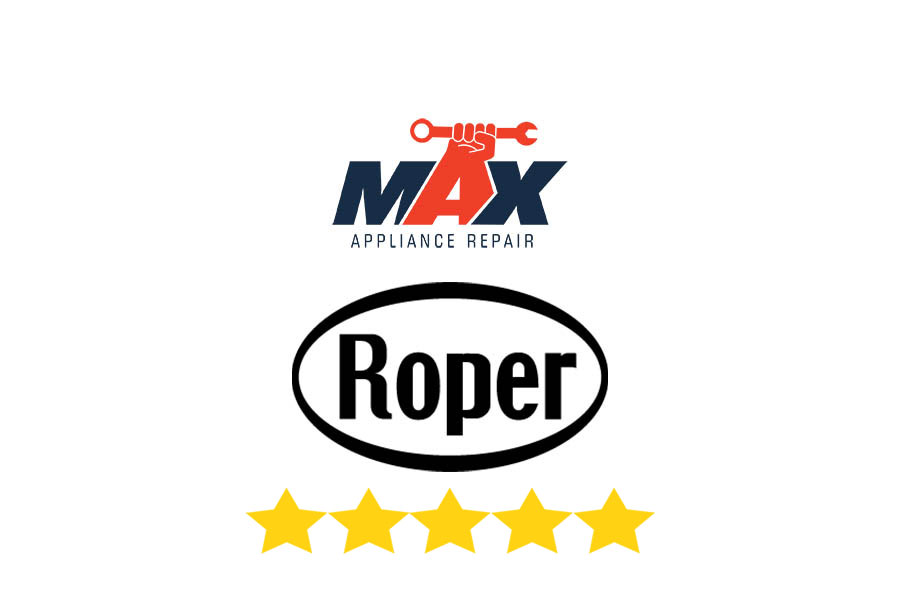 Repair work for your appliances is always something that should be taken seriously. At Max Appliance Repair, we have been providing Roper appliance repair services for a long time. If you own any of their stoves, washers, or dryers, we can meet all of your repair needs in spectacular fashion. These are three different examples of household appliances that you rely on from one day to the next. Whether something seems to be clogged, or if your appliances simply aren't heating or washing as they should, we can figure out what the problem might be.
This is an appliance company with a reputation for meeting straightforward needs. These are durable products, and we can help you to make sure they are running flawlessly from one day to the next.
Affordable
Roper

Repair Services Available

A stove burner that won't heat up can be immensely frustrating, to say the least. If you find yourself with one or more burners that aren't cooperating, don't hesitate to contact one of our Roper appliance report experts. We can make repairs to a stove that isn't heating up as it should, as easily as we can repair a washer prone to flooding or leaking.

Furthermore, every step of the way, you can count on our appliance repair services to be the most affordable anywhere in Halifax.

Reliable
Roper

Repairs And Advice

We are naturally quite proud of the reputation we have built for producing repair results for anyone in need of work on one of their Roper appliances. From replacing a worn-down part, to more complex repair work, there is nothing in this field that you can't rely on us to handle.

Good repair practices now can save time, money, and headaches in the future. Call us today for an appointment, and discover this fact for yourself.
Why Choose

Max Appliance Repair
| | |
| --- | --- |
| ✓ Availability | Same Day |
| ✓ Service Areas | Halifax, NS |
| ✓ Experience | 15+ Years |
| ✓ Roper Dryer Repair Cost | $-$$ |
| ✓ Roper Washer Repair Cost | $-$$ |